SPECIAL OFFER:
SAVE 60% ON ANNUAL PLAN, GET 7 DAYS FREE
If you're new to fitness, we know getting started can be the hardest part. Bob shares his top picks for
beginner-friendly workouts guaranteed to get you one step closer to your fitness loss goals.
Toning/Sculpting

With Joseph D.

Joseph brings his own fun and flair to this class - rest/dance breaks included!

Bootcamp/HIT

With Cameron Dean

Cameron has great coaching and modifications for every fitness level.

Dance

With Haley Stone

Let loose and have fun! Dance with Haley for great energy and instruction.

Bootcamp/HIT

With Hancock

Hancock is very informative and with you every step of the way.

Yoga

With J Elissa Marshall

Turn up your practice and stretch it out with this yoga flow.

Bootcamp/HIT

With Christi Marraccini

Join Christi for a bootcamp class filled with high energy and high intensity!

Bootcamp/HIT

With Cameron Dean

This class is a great intro to bootcamp workout.

Cardio Kickboxing

With Eliza Shirazi

Eliza will challenge you but you will succeed!

Bootcamp/HIT

With Amber Rees & Lindsey Clayton

Dynamic duo! Amber and Lindsey give you all the details so you can crush your workout.

Dance

With Jacey Lambros

Throw it back and get ready to have fun. This step class is all about the good times!

Cardio Kickboxing

With Eliza Shirazi

Love Eliza's energy in this cardio kickboxing class.

Dance

With Cristin VanHorn

Jane DO has you covered with this fun and easy-to-follow class!
Studio-Quality Fitness & Wellness To
Create The New You!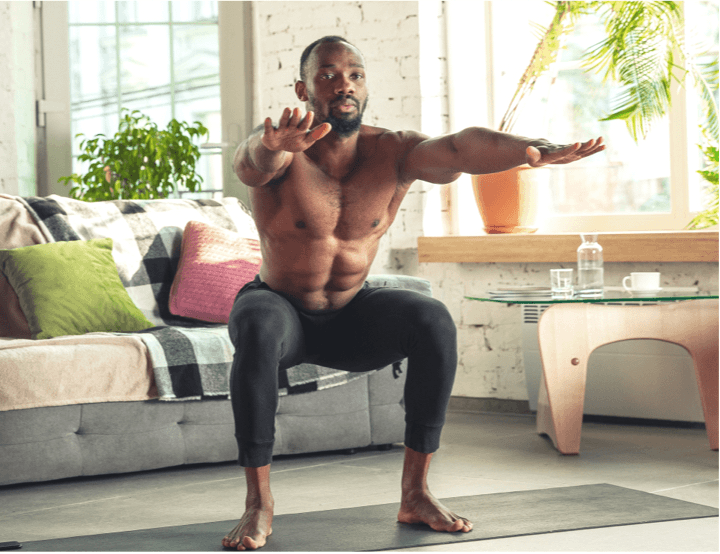 Every type of workout imaginable for all levels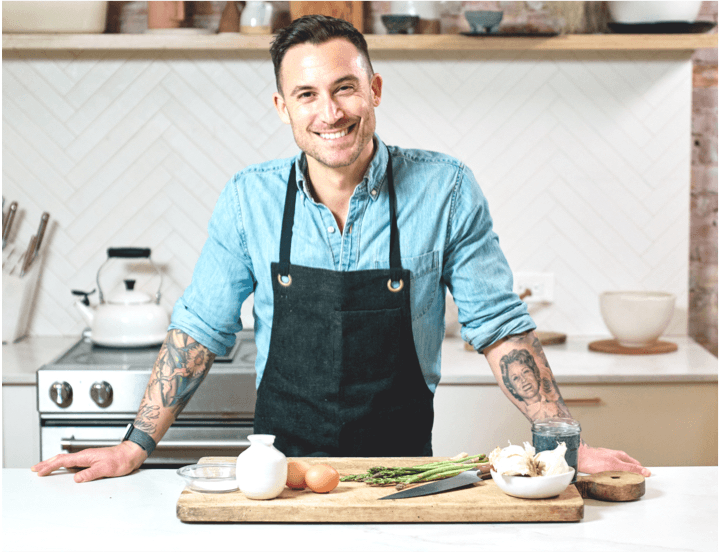 Mindfulness, meditations, and healthy recipes too!
Choose from live or on-demand classes filmed in studio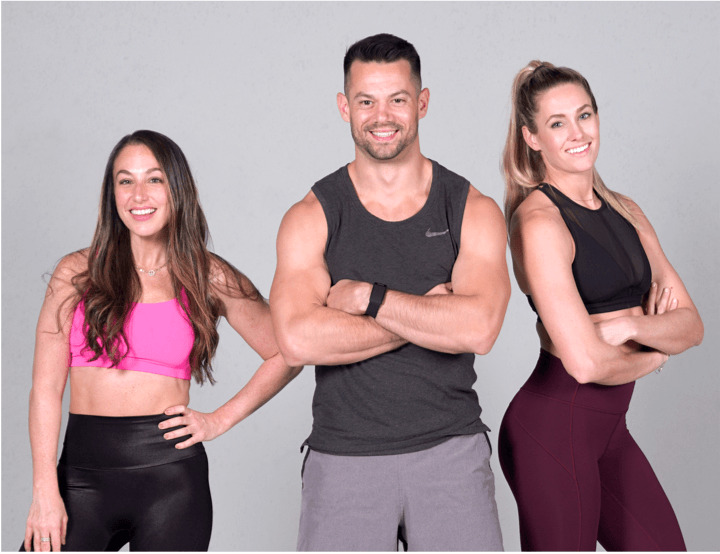 So many experienced instructors, you're sure to find favorites!
Your favorite instructors and studios on demand and all
in one place